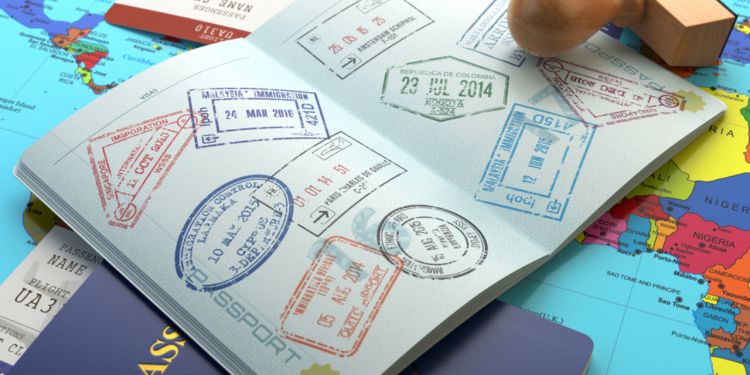 Millions of people apply for Canadian visa every year but unfortunately, they fail midway because they don't know the proper procedure for that. In simpler words, it's difficult to find legitimate information about the visa requirements for Canada but don't worry because if you are here, we've got your back! All you need to do is to try sites like IA Visa where there's all the information you need about visas no matter what the country is.
Other than that, here are some guidelines about Canadian visa that will come in handy to you.
Do You Need To Visit Canada?
Yes, mostly people require an Electronic Travel Authorization or a visa if they want to travel to Canada. You don't need both the things,in fact, if you have any one of them, it will be more than enough. On the other hand, yes, there are some people who only need … Read the rest