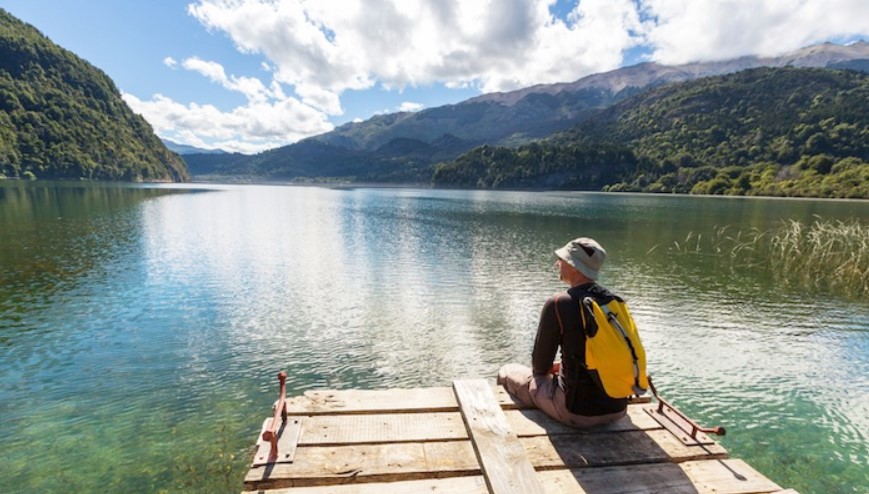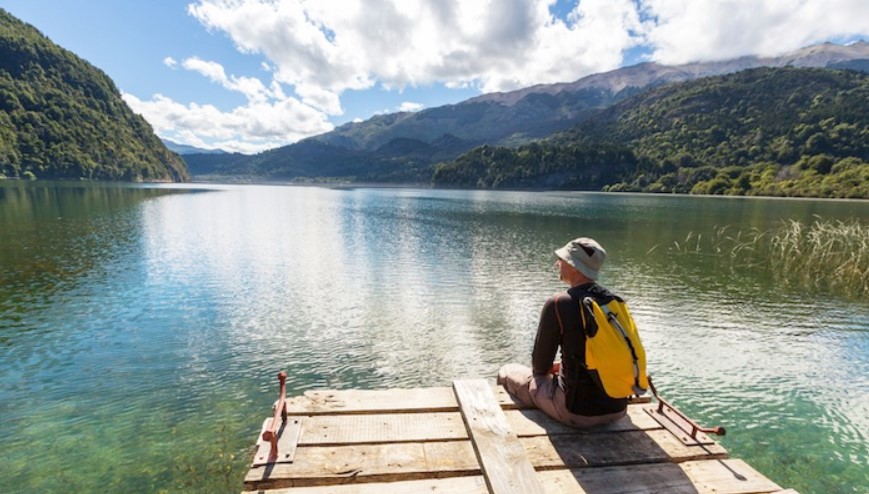 Going on vacation is a glorious time away from the normal hustle and bustle of life. But, if you don't plan your time away correctly, you could find that it's not quite as fun as you would like it to be.
Where Do You Want to Go?
When deciding where you want to go on vacation, think about what you like to do. Are you looking to spend hours sitting on a beach, or would you rather visit a big city? Once you narrow down what you want to do, decide where you want to go. If you love the beach but have already been to Hawaii a few times, choose another tropical location within your budget. Additionally, be mindful of the best time of year to go. Look up temperature averages and even check if going during the offseason would be a better choice for you.
What Do
…
Read the rest
Read More »