Travel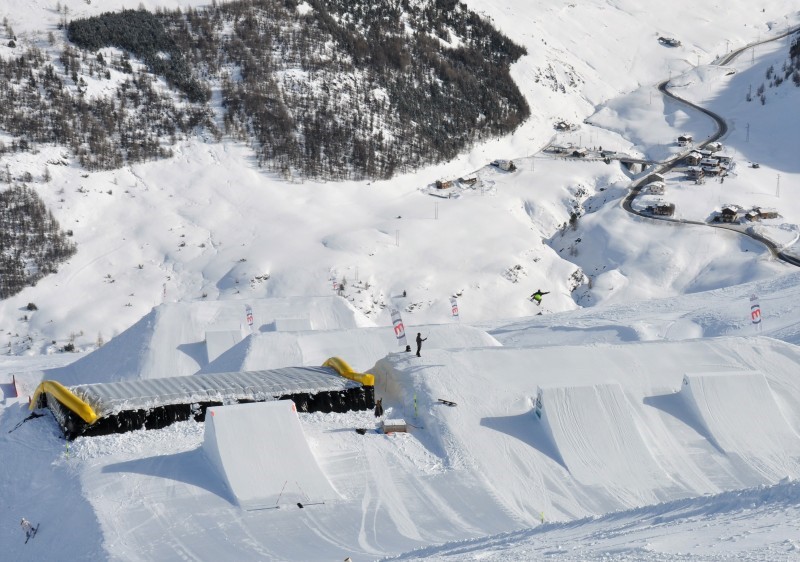 Livigno is a beautiful made in Italy place that you should visit at least once in your life. You have surely heard of it since it is the only country in Italy that is VAT free. Below we have shown you the important info of this enchanting "chocolate." Let's see together what to do and what to see in a day, and maybe how to get there using, among other things, the Livigno Transfer service. 
GENERAL INFO ABOUT LIVIGNO
Livigno is a town of about 7,000 inhabitants in the Lombard province of Sondrio. It is the only Italian country that enjoys the status of a non-customs area, that is, exempt from certain taxes, including VAT. Livigno managed to obtain this status already around 1950, when the town spent the winter seasons completely isolated from the rest of Italy. 
WHAT YOU CAN SEE IN LIVIGNO
Livigno is a world to discover. … Read the rest