How to Enjoy the Comforts of Home While Traveling
Over the past year we have been missing family and friends that live far away. As more people get vaccinated and cities are moving closer to opening up, many of us are planning a trip.  Even if your trip is domestic and you are excited about it, it can still be a bit stressful. Sometimes the comforts of home can make traveling more relaxed.  Since you can't fit your whole life into a suitcase, here are some tips from seasoned travelers for enjoying the comforts of home while on the road.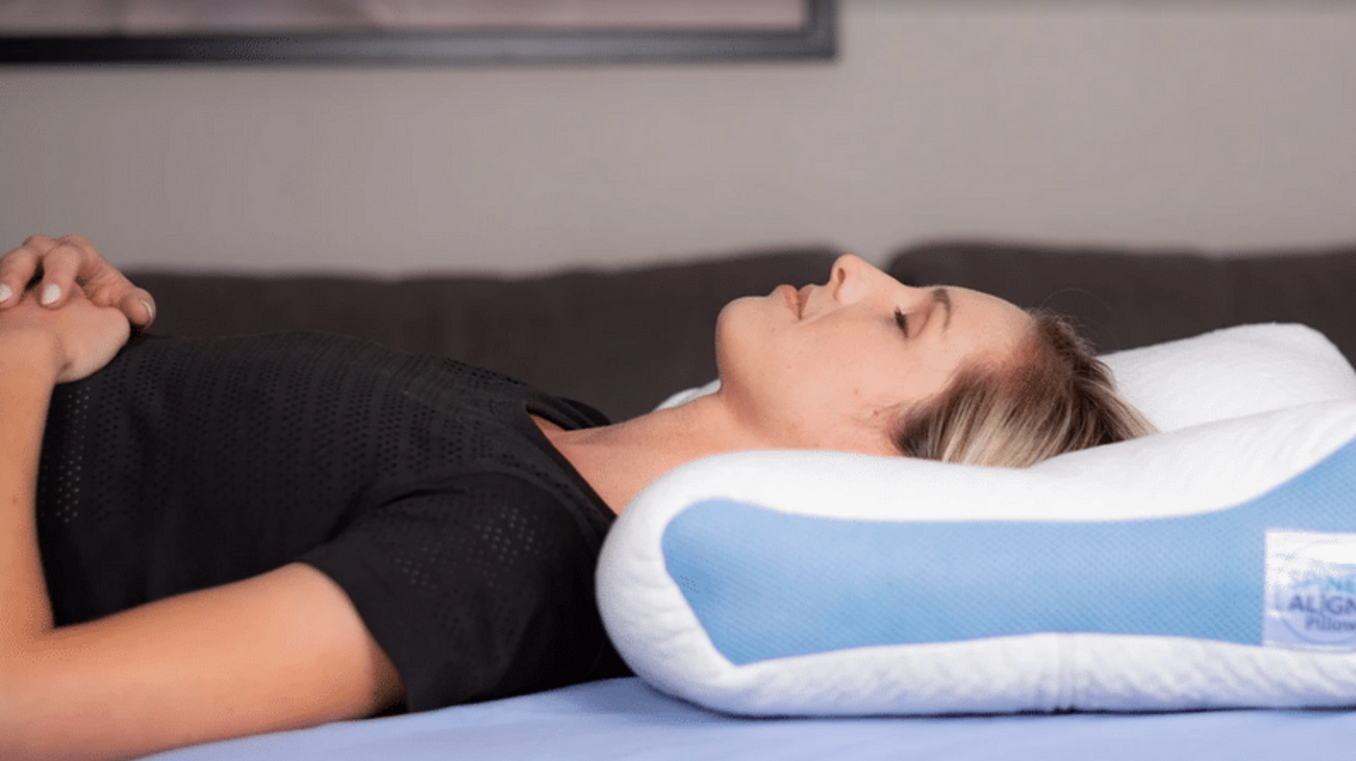 Ensure Restorative Sleep
When we think of traveling, we often think of glamour, luxury, and good times.  Rarely do we think of being drained and stressed! After an exhausting day it's time to curl up in your own bed, but when you are on the road it's just not something you can do. Travel experts suggest bringing your bed to you – well, at least the pillow part.  The SpineAlign pillow was developed by Dr. Jason Loth, a sports chiropractor who understands the importance of not only the amount of sleep that you get, but the quality of sleep.  A restorative night's sleep equals a day of energy and accomplishments.  The SpineAlign pillow is the only patented, fully adjustable and customizable contour pillow.  Perfect for back and side sleepers, it promotes airflow throughout the night for breathability.  It was recently awarded the 2020 Best Adjustable Pillow by Tuck.com.
Personalize your space
We like to think that a favorite part of traveling is disconnecting, but we know it's almost impossible to do!  Instead of checking emails from your bed, create a small but comfortable area where you can keep your laptop, tablet, and plug in your phone.  Love Desk Mats completes your efforts.  Like an oversized mouse pad, Love Desk Mats protect desks from dust and scratches, keeps any desk space clear and organized, and will add style to your space even if it's temporary. These mats are super soft, easy to clean, and are made with 1/8″ thick non-skid natural rubber backing. The best part? After your trip, photos can be uploaded, and you can create a personalized mat with those special memories.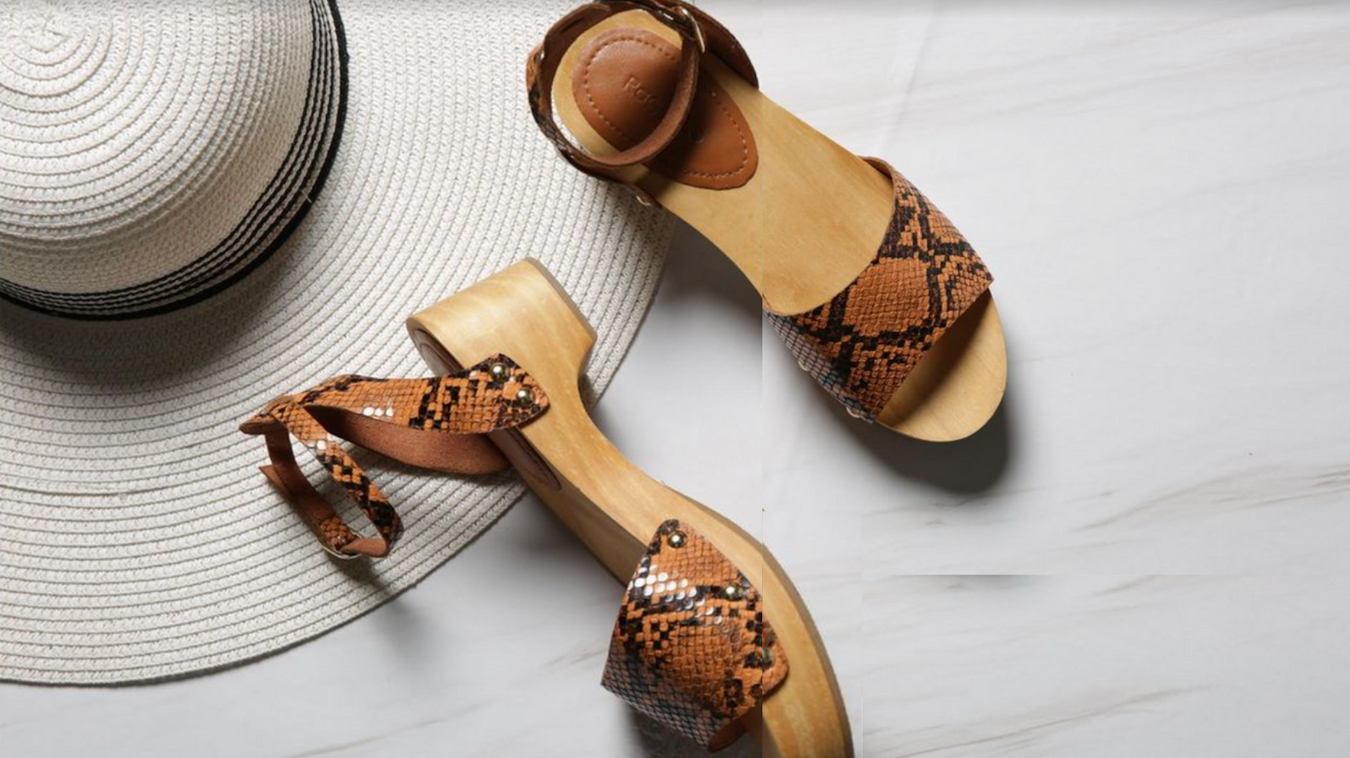 Pack comfortable and stylish footwear
We all know that if your feet hurt, you're going to be miserable.  One of our favorite travel tips for packing less stuff is if you take things that you really love, you won't mind wearing it over and over again.  That's why we love Rag & Co shoes.  These stylish and sleek shoes with ergonomic designs are everything that you want on your trip.  Handcrafted with premium cruelty free leathers, Rag & Co has an eye on the environment and fashion.  The colorful mules and sandals pack amazingly well and go from day to dinner in a snap.
Other favorite tips
Once you start to ask for travel advice, it's hard to stop taking notes of great suggestions.  We also love the idea of packing a little piece of your dresser or nightstand, like a photo of a loved one.  We also believe that you don't have to stop your exercise routine just because you are traveling.  There are lots of great workouts that require no or very little equipment. Grab your phone and watch videos that use water bottles as weights, pack a jump rope for some cardo, or grab a towel and practice a session of relaxing yoga.
With a little bit of thought, traveling can be exciting and stress free!
Related Posts