What Is The Process Of Purchasing A Luxurious Boat?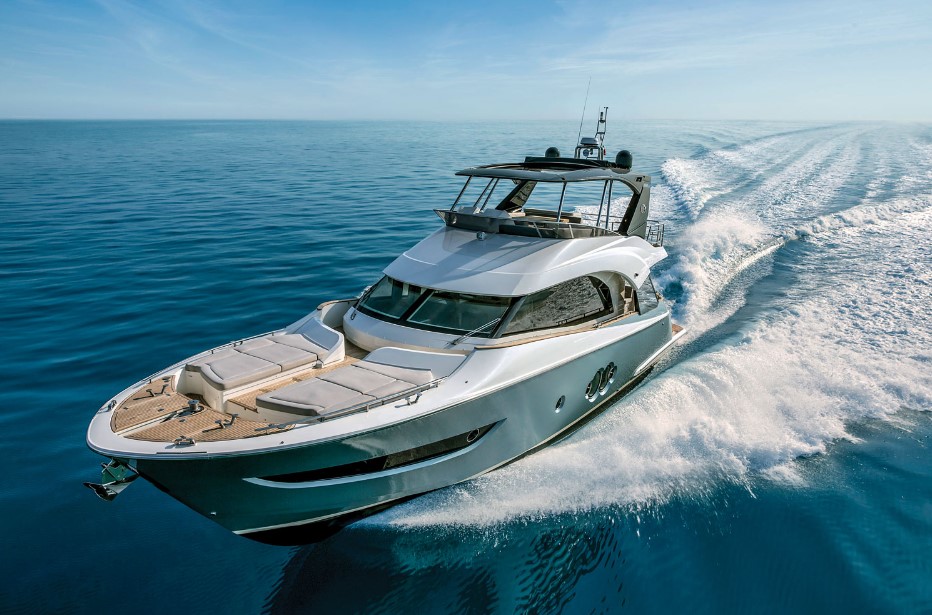 A yacht becomes the next big thing on your checklist, especially if you are financially stable. It may not be a basic need, but it puts you in a higher class in society and gives you some sense of pride and satisfaction. You can check out South Florida yachts to find one that suits your needs. This is the main reason why you need to understand the process of buying a luxurious water vessel to ensure you get everything right.
Detailed Research
Buying a yacht is not a decision you just wake up in the morning and make. You should conduct thorough market research, considering that this is one of the most expensive investments you will ever make in life. You should know the type of vessel you want.
Make The Offer
After identifying the boat of your choice, you should make an offer to the seller. Your budget will determine the vessel you choose to place an offer on. The seller will review your offer and either reject, accept or counter it.
Vessel Survey
This is where the yacht is inspected to determine the condition of its mechanical and electrical parts. This survey helps you understand how much you are expected to spend on maintaining the boat over the years to come.
Sea Trial
After the survey, you get a chance to take the yacht out on the water to test its performance. Sea trials, usually limited to 4 hours, include verifying cruising, motion, interior noise levels, and maximum speed.
Acceptance
You present a written document showing that you accepted the boat. You are allowed to include any discounts for any issues found during the survey or give the salesperson time for repairs.
Closing
You and the seller should sign all the necessary documents regarding the sale. The number of luxurious boat dealers has increased in the current world, considering a higher number of wealthy people want to enjoy such vessels. It is advisable to make several considerations before settling on any dealer.
Related Posts