What Ports are Visited During a Lake Erie Cruise?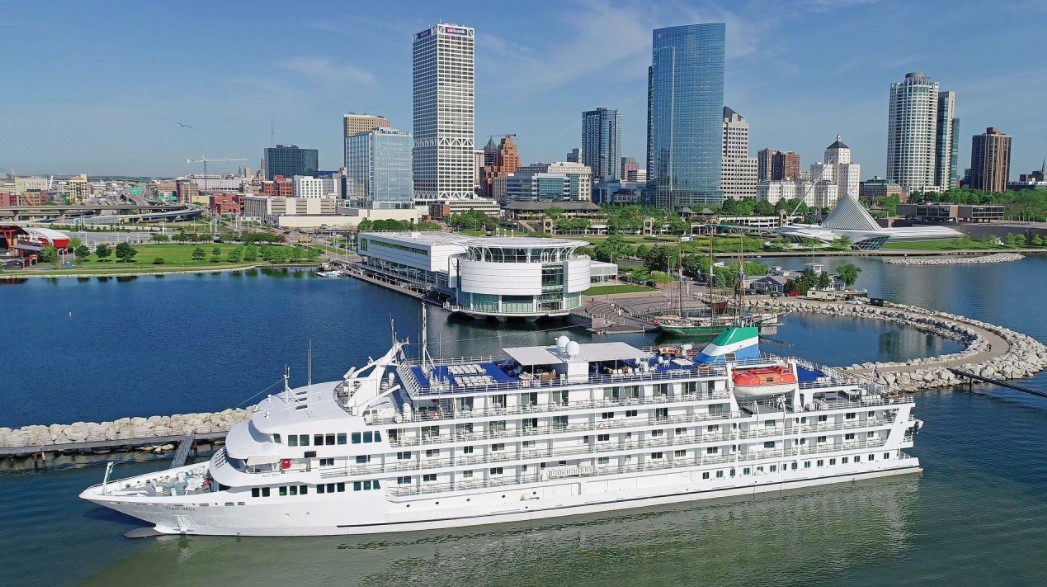 Lake Erie is full of cultural, historic, and artistic sites. It has an interesting history about the 1812 War and the Civil War. The area also has a slow-paced lifestyle and if you need to unwind from the fast-paced city lifestyle, then this is a great destination for you. Cruises on Lake Erie are enjoyable because the region has amazing vacation amenities that families and solo travellers can use. Interesting ports of call on a Lake Erie cruise include:
Port Clinton

Port Clinton is situated between Cleveland and Toledo. The port was built in 1820. If you love fishing, you will enjoy doing it here. There are breath-taking views and delicious cuisine in the area. Pay a visit to African Safari Wildlife Park and sip delicious wine at Mon Ami Winery. There is a lovely Victorian village that you can explore in the Bass Islands. If you love golfing or want a fun family activity, you can visit Perry's Cave Family Fun Centre and enjoy their mini-golf courses and caves. If you love beautiful butterflies, then you must visit the Butterfly House and learn about the hundreds of butterflies originating from Costa Rica. If you are a history buff, then Perry's International Peace Memorial is a nice area to explore. The site was built to commemorate Oliver Perry's 1812 war victory.
Kelley's Islands

This is a great place to explore with family members and friends. Cars are not allowed on Kelley's Islands, and you will need to rent a golf cart or use bicycles to navigate the area. You may see many families playing golf, resting on their porches, or riding bicycles.
Niagara Falls

This is a major tourist attraction site located in New York. It is where Lake Erie plunges into Lake Ontario and forms three big waterfalls. The waterfalls are Bridal Veil, Horseshoe Falls, and the American Falls. You can explore the city's top attraction sites like the Skylon Tower, Niagara Falls State Park. You can take a cable ride above the Niagara River and enjoy the views from above. Other interesting places to visit include the Marine Land, the Butterfly Conservatory, the Bird Kingdom, and Queen Victoria Park.
Port of Cleveland

Cleveland is the biggest city that is visited by guests from Lake Erie Cruises. Cleveland has a rich history, culture, and arts. The Rock & Roll Hall of Fame contains over one hundred musical pieces that feature the earliest songwriters, producers, performers, and influencers. The Cleveland Museum of Art has over 61000 art pieces including Egyptian and Asian art. If you are hungry or want to shop, then you should visit the West Side Market, The Arcade in Cleveland, and the Cleveland Cultural Gardens.
Conclusion

Lake Erie has over 20 islands such as the Green Island, the Sugar Island, and the Bird Islands. The ports of call include Kelley's Islands, Huron, Munroe, Cleveland, and Niagara Falls. It also contains over 10 museums and heritage sites including The Children's Museum of Cleveland and the International Women's Air and Space Museum. Cruising on Lake Erie will leave you feeling rejuvenated, enriched with knowledge, and full of delicious cuisine. It's a great destination for both group and solo travellers.
Related Posts