4 Things To Think About When Choosing a Place to Retire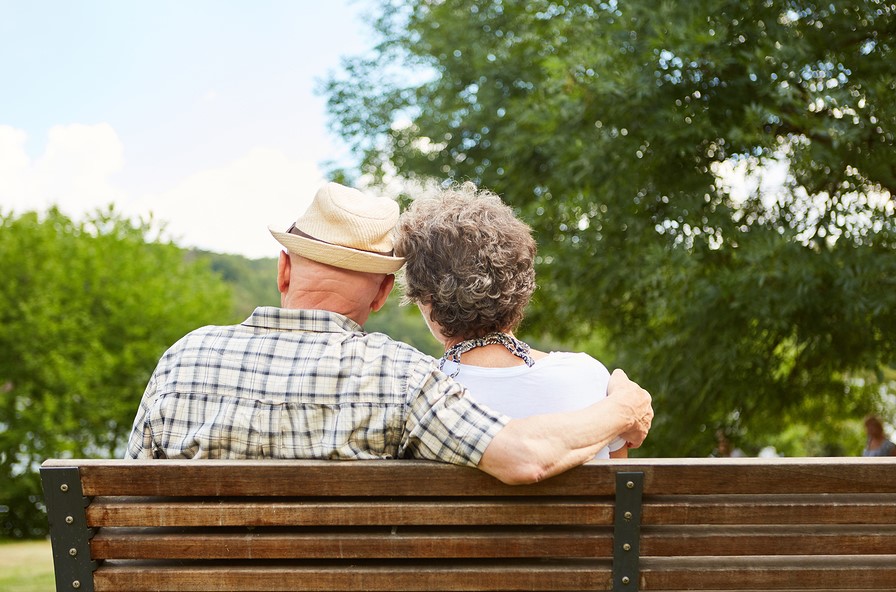 Retirement is something that many people choose to do in a new location.  Since where you retire is the place that you plan on spending the rest of your days, then it's important that you choose somewhere you love.
When choosing the place that you'll retire, it's important that you go over all of the different factors in order to ensure that you get the most value and enjoyment out of where you live. Take a look at some of the best tips for choosing a place to retire.
Costs 
There are all sorts of wonderful different destinations in the world; however, just because somewhere is wonderful doesn't necessarily mean it's affordable. Once you retire, you'll no longer have an income, so it's important that you know you can cover your basic living expenses wherever you live. Choose somewhere that has a reasonable cost of living, from housing to food costs.
You want to make sure that you live comfortably without having to worry about putting food on the table. Sometimes bigger cities are less realistic to retire in since they come attached with heavy price tags. Always make sure that you consider costs first before choosing where you'll settle down for retirement.
Proximity to Family 
Even though the idea of moving to Mexico to retire may sound glamorous and exciting, it's important that you're near your family. As you get older, you may require more assistance, and it's helpful to know that family isn't far away should you need something. As your children start to have children, you'll likely find yourself a grandparent. Chances are you'll want to see your grandchildren as much as possible, so always consider your proximity to family before choosing somewhere too far away.
Healthcare 
As much as you might not like to think about it now, your health will start to degrade as you get older. It's important that wherever you move to has access to excellent health care where you know you'll be taken care of should something happen. Take a look at where the nearest hospitals are and whether there are high-quality doctors in your area. If the worst were to happen, you want to make sure that you're in good hands.
Mobility 
As you age, it gets more difficult to get around. Mobility should be a factor when choosing a place to retire. Places with a lot of hills or stairs can be difficult for older people to get around in. Ideally, you want somewhere that's not too difficult to get around by foot, where you know you won't get injured doing something as simple as walking up to your front door.
By considering these factors and putting away a nice retirement fund, you should have a wonderful retirement that you will enjoy for many years.
Related Posts