5 Watersports to Try This Summer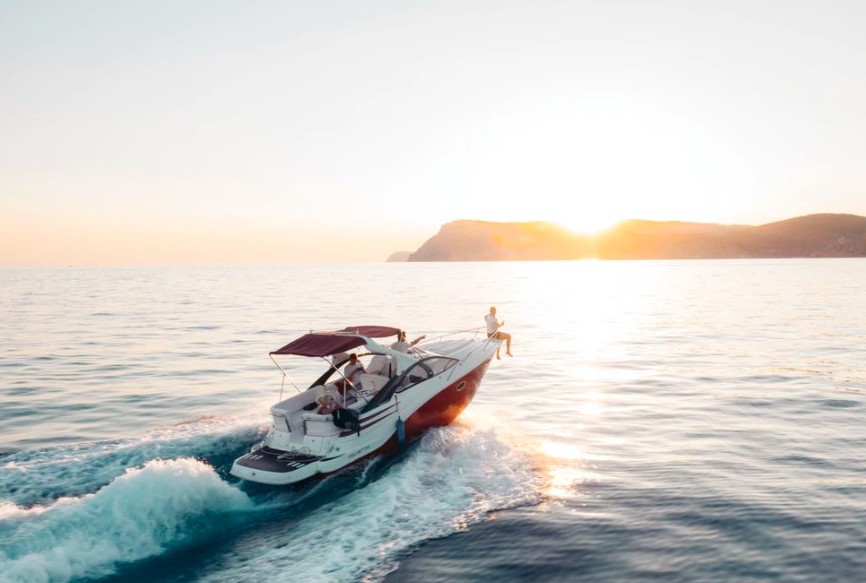 Summer vacation is often synonymous with sun, sand, and water. If you're heading to the seashore or a lake this year, you'll be spending a good deal of time near a body of water. Here are a few activities you can try if you want to change things up a bit on your next summer vacation.
Boating
A great way to take in the beauty of nature is by taking a boat out onto the water. If you're staying at Beavers Bend Resort Park cabins, you can rent a paddleboat, or you can grab a kayak and give yourself an excellent upper-body workout while you enjoy the views.
Tubing
Hopping in an inner tube can be a great way to laze away a sunny afternoon on the water. You can drift around a lake or catch the river's current and take a trip downstream.
Waterskiing
If you're looking for something more fast-paced, waterskiing is a perfect choice. Not only will you get a full-body workout, but you'll love the thrill of the wind whipping past as you slide over the water.
Paddleboarding
Paddleboarding is a great way to get out on the water and work out your arms without sitting in a canoe or kayak. It's surprisingly easy to stay afloat on your board, and there's even enough space for you to store a lunch to eat when you stop for a break.
Whitewater Rafting
If you're looking for the fun of a boat trip with the added excitement of speed, whitewater rafting is just what you need. It's the perfect activity for families or groups and can be a great way to get your blood pumping.
Watersports are a great way to beat the heat when summer is in full swing. So whether you're looking for a complete workout or just enjoy the water on a sunny day, there's a watersport that will be just right for you.
Related Posts