5 Quirky Attractions Near Orlando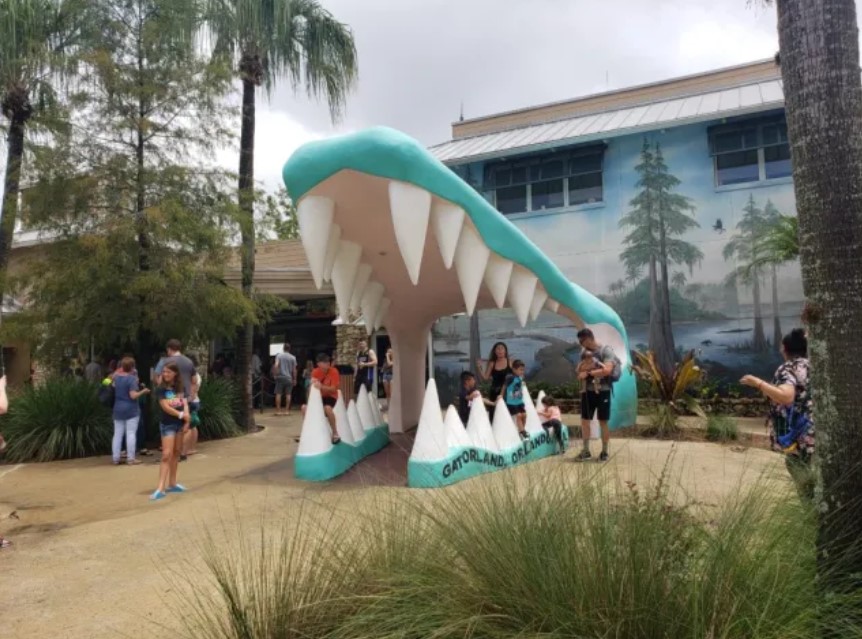 When you think Orlando you probably think of one thing: Disney. If you're in town and want to do something a little more unique—or just take a break from the happiest place on Earth—check out these attractions.
Gatorland
The alligator is the official state reptile of Florida, and for good reason. They show up almost everywhere. Whether you want to unwind with a low-key walking tour of the park or thrill seek with the "Screamin' Gator Zipline", there's something for everyone.
Spook Hill
If you take a chauffeur car rental Florida and your driver is a little superstitious, tell them not to worry. While Spook Hill has a mysterious reputation for cars rolling uphill when put in neutral, it's all an optical illusion. The cars are actually rolling downhill, but due to land layout, it appears the opposite. Whether or not you tell your friends this last part is up to you if you post a video on social media.
Leu Gardens
The late Harry and Mary Leu loved one thing just as much as they loved traveling: plants. The seedy souvenirs of their globe-trotting adventures have taken root in the gardens of their Orlando estate, where visitors can take a peaceful stroll through the grounds or enjoy special theme nights.
American Ghost Adventures
If Spook Hill left you craving more, well, ghost adventures, there's a tour for that. If you're in for some spookiness without things going bump in the night, daytime tours are available, in addition to a special "Spirits With Spirits" pub crawl.
Kennedy Space Center
While it's a bit of a drive, if you're looking for an out-of-this-world experience, you can stop by the Kennedy Space Center. Launches unfortunately aren't an everyday occurrence, there are still other family-friendly sights to see like the Rocket Garden and Astronaut Hall of Fame.
If you want something a little less expected, check these places out the next time you're in town.
Related Posts