Vacation Ideas for Your Next Southeastern Adventure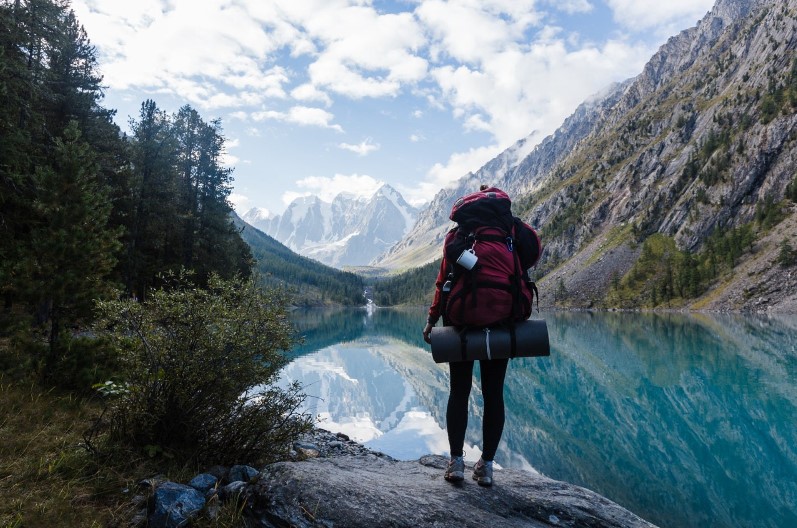 Whether you live in the southeastern United States or you're heading there for the first time, there are plenty of places to go and things to do. The following are just a few ideas to get your vacation motor running.
New Orleans
New Orleans is full of fun, music, culture, romance, and history. You've got incredible places like Carousel Gardens Amusement Park, the Back Street Cultural Museum, museums, zoos, and quite a lively nightlife. It's a great place to head for a family vacation, a couple's getaway, or for some time alone.
Tennessee
Are you looking for an outdoor adventure? Head to the Great Smoky Mountains along the North Carolina and Tennessee border for some great hiking, camping, horseback riding, and breathtaking scenery. And while you're in Tennessee, you can enjoy the food, music, and lively culture in Memphis.
Florida
You have a wide range of places to enjoy in Florida. It's the Sunshine State as well as home to Disney World. It's also home to some great beachfront properties. If relaxing at the beach is your dream, consider condo rentals in Ormond Beach. If family fun is on your mind, think about splurging on a stay at Disney World Resorts.
Georgia
If you're looking for a romantic getaway, Savannah is a great choice. It's a wedding destination for many couples, which should give you an idea of the setting. It's also full of great food and a short drive from the coast if you're craving a beach day.
Related Posts