What To Knowabout The Wonderful Italian Village Of Livigno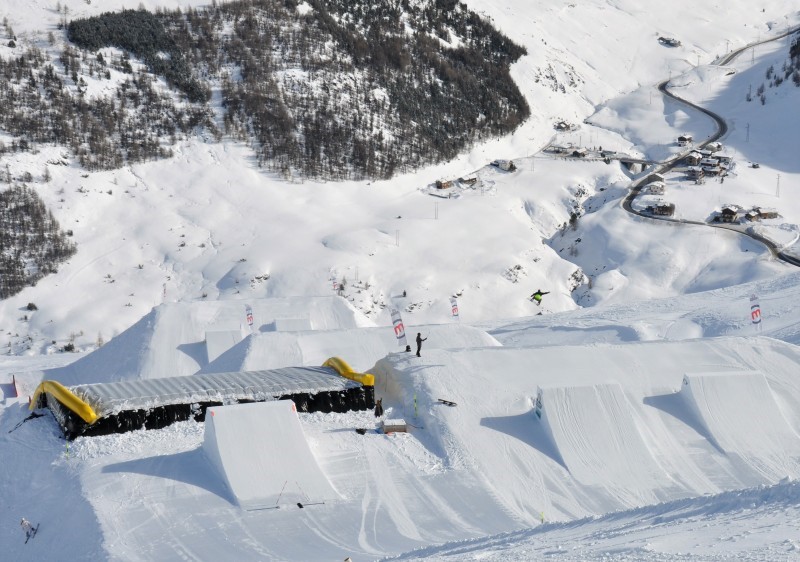 Livigno is a beautiful made in Italy place that you should visit at least once in your life. You have surely heard of it since it is the only country in Italy that is VAT free. Below we have shown you the important info of this enchanting "chocolate." Let's see together what to do and what to see in a day, and maybe how to get there using, among other things, the Livigno Transfer service. 
GENERAL INFO ABOUT LIVIGNO
Livigno is a town of about 7,000 inhabitants in the Lombard province of Sondrio. It is the only Italian country that enjoys the status of a non-customs area, that is, exempt from certain taxes, including VAT. Livigno managed to obtain this status already around 1950, when the town spent the winter seasons completely isolated from the rest of Italy. 
WHAT YOU CAN SEE IN LIVIGNO
Livigno is a world to discover. The first place you absolutely should visit is MUS the museum of Livigno and Trepalle. It is a small museum located in an ancient house. It highlights the difficulties of life in Livigno in the past. The past of this town, the traditions, the life of the past and everything that has been done to become the Livigno of now is explained.
Don't forget that fun is both summer and winter. In winter, after long skiing, what you need is some good fun. In the evening aperitifs (aprés-ski) are always organized, especially in the bars in via Plan, the main street of the town. Excellent music and good food will accompany you throughout the evening. 
For the youngest, Livigno certainly does not miss the nightlife. And so you will certainly find discos and pubs. In summer, however, many sporting and non-sporting events are organized. Among the many we remember the Stralivigno, an international running event of 21 km organized in July. In September, however, it is possible to attend the International Chess Tournament, organized by the Amos Cusini club 
HOW TO GET TO LIVIGNO
Beyond the transfer service that we linked to you in the introductory paragraph, you should know that it is very easy to reach Livigno. For a car trip from Italy, you can either pass through Lecco or Bormio. Do not create car problems, because around the most beautiful places to see, in the center, you will find parking lots that will allow you to demonstrate your car without having any problems. By train, on the other hand, you have to reach Tirano station (where the famous Bernina Red Train departs) and then take the bus that will take you to Livigno.
Related Posts