Why it is Important for Loved Ones to Celebrate Pride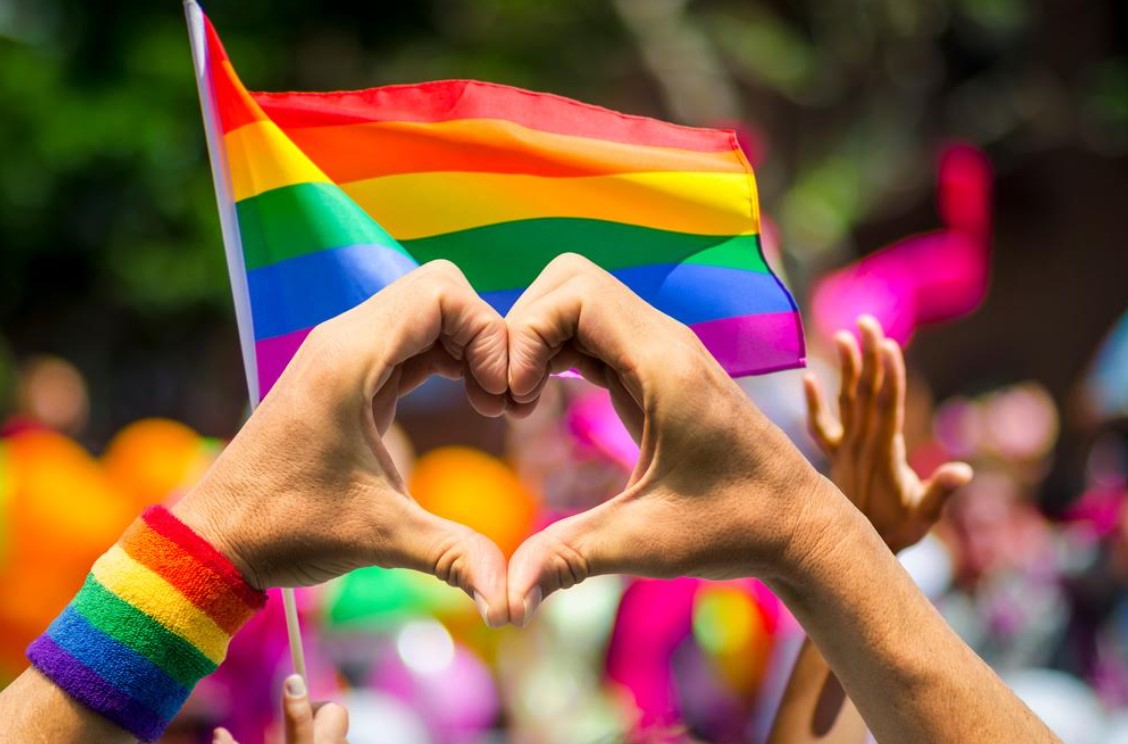 If you have a loved one that is a member of the LGBTQ community, then you may have questions about Pride and what it means. It is important to celebrate to ensure those you love feel comfortable knowing you are accepting of their lifestyle. We will discuss the history of Pride Month, why it is important, and popular Pride events in the United States in the following paragraphs. 
History of Pride Month
Pride is celebrated every June and is done so as a result of the 1969 Stonewall Riots (also known as the Stonewall Uprising) that took place in Manhattan. This occurred when NYPD raided a gay hangout called the Stonewall Inn, which was in Greenwich Village. This caused outrage within the LGBTQ community, and riots ensued. It turned out to be a significant moment for the LGBTQ community in the United States. 
Reasons Why Pride is Important
Leading on from the previous paragraph, Pride is important to your loved ones as it celebrates all generations of the LGBTQ community, past and present, that fought for equal rights. People struggled valiantly to ensure that those that came after them could live a more comfortable life without having to hide their true self. Honoring those who made the world more accepting of LGBTQ is significant. 
Pride can be important to your LGBTQ loved one for several reasons. It encourages a celebration for those that identify as lesbian, gay, bisexual, transgender, and queer. Many of these individuals have faced harassment and judgement throughout their lives, and they have not really had a place where they feel welcomed and accepted. Pride is an important part of their lives as they are able to come together in a judgement-free zone to have a celebration for their sexual orientation and/or gender identity. 
As well as this, people who identify as LGBTQ say that Pride means a great deal to them as it is a way of connecting with other members of the community and share their experiences. Meeting individuals who have been through similar life experiences can help others that may be struggling, allowing them to open about the struggles they have faced. It is also a terrific way to offer advice to the younger generation who are looking to navigate the same path.
Popular Pride Celebrations in the U.S.
Pride is something celebrated across the globe. There are number of popular Pride events that are well known among the LGBTQ community. One of them is the Miami Pride Parade. The good folk at OutCoast say that it is one of the largest Pride events in Florida, and it tends to have thousands of people in attendance. It is perfect for those looking to celebrate with their loved ones in an extravagant and sunny place.
New York City Pride March is one of the largest Pride events in the world, and definitely the largest in the United States. The route of the march passes through where the famous Stonewall Uprising occurred and lets participants marvel at New York's rich history when it comes to the LGBTQ community. 
Conclusion
In summary, it is important to celebrate Pride with your LGBTQ loved ones as it honors the history and struggles that those who came before fought for justice and equal rights. Pride dates to the Stonewall Riots and has become important for several reasons. It allows people to celebrate in a safe environment free from judgement and it is a way to connect with others who share similar experiences. There are several popular Pride events in the U.S., with Miami Pride Parade and NYC Pride March just two examples.
Related Posts