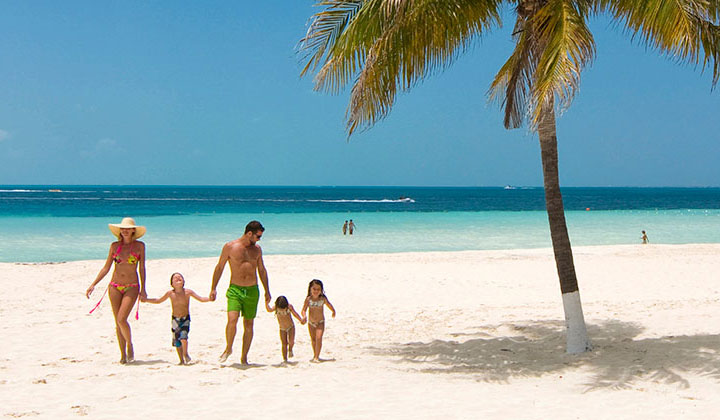 If you are looking for a fun way to spend your holidays, an undocked vacation can be the best thing to do. Have you thought about opting for a crewed yacht charter? You can go with your family members or friends. This customized travel experience will provide you with a knowledgeable captain and also a personal gourmet chef.
A crewed yacht charter is going to provide you with a lot of benefits that you will experience in a commercial cruise or in a resort stay. Thus, you are going to enjoy a one-of-a-kind vacation which is all-inclusive and is just about you.
Let's take a look at the different kinds of things that you can enjoy.
Leave Worried on the Dock
Before you depart, the crew that has been selected is going to contact you to discuss things like,
The activities you prefer.
The meal that you would like to
… Read the rest