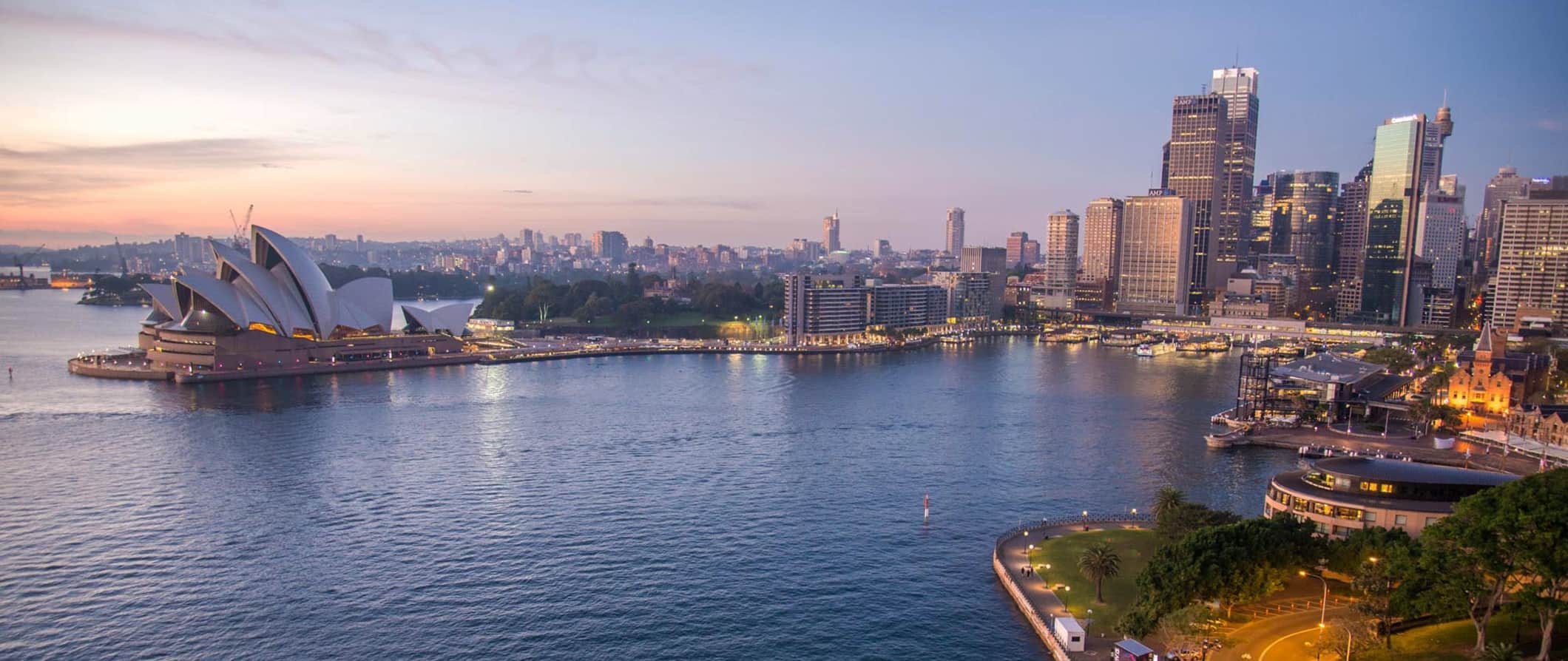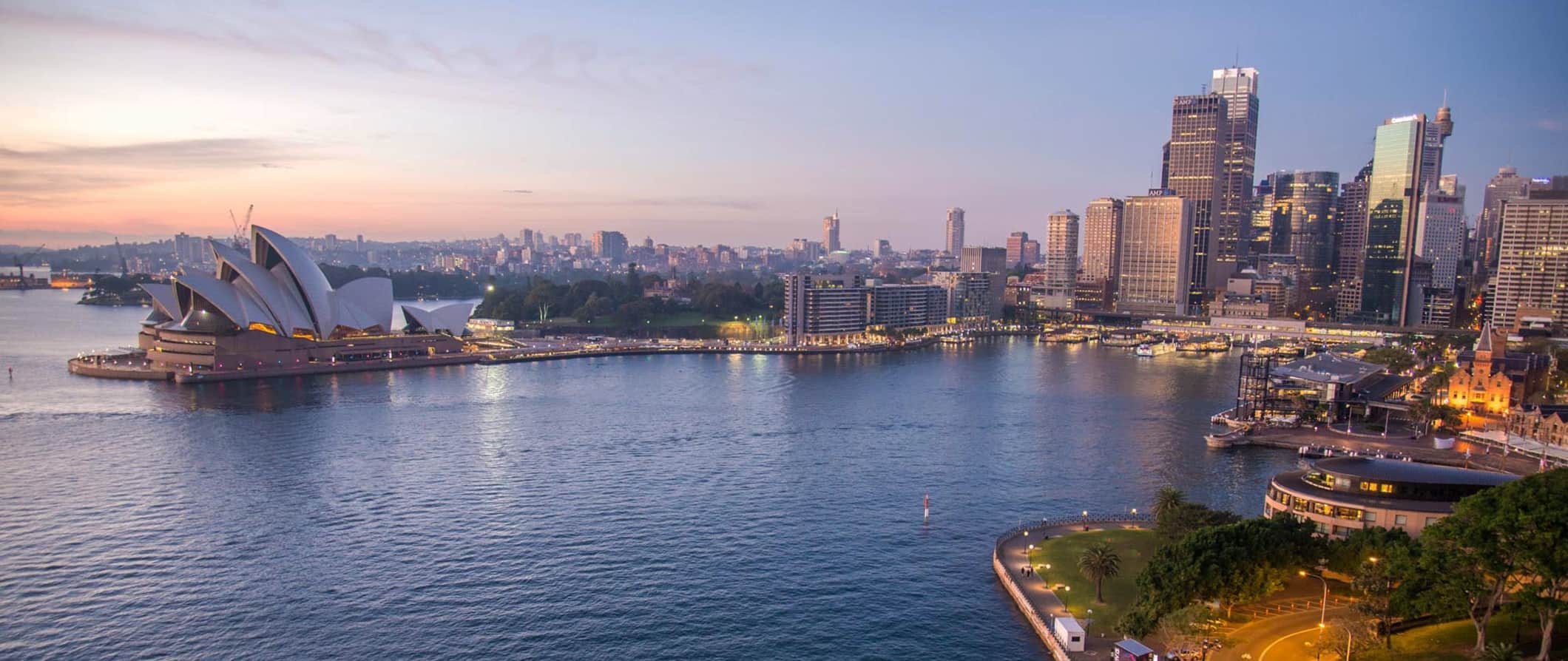 Sydney is a must-visit cosmopolitan city which is full of world heritage sites. You will find the most beautiful blue water beaches and Wine regions for all the Wine tasting in Sydney. It happens to be the most visited city of Australia being the largest as well. A lot of people do confuse it for being the capital.
The city is a backpacker's dream with so much to see around. But it is equally fun for a family getaway as well. This is one city that you should not skip if you're visiting the down under.
Why Should You Visit Sydney?
Sydney has a variety of attractions and sights to see for solo backpackers as well as your family vacations. There is the famous Opera House and Bondi Beach to relax on. To cover all the museums and the city center you need to plan a whole week's trip. Hopefully, … Read the rest
Read More »