4 Best Points of Interest to Visit on a Shimla Trip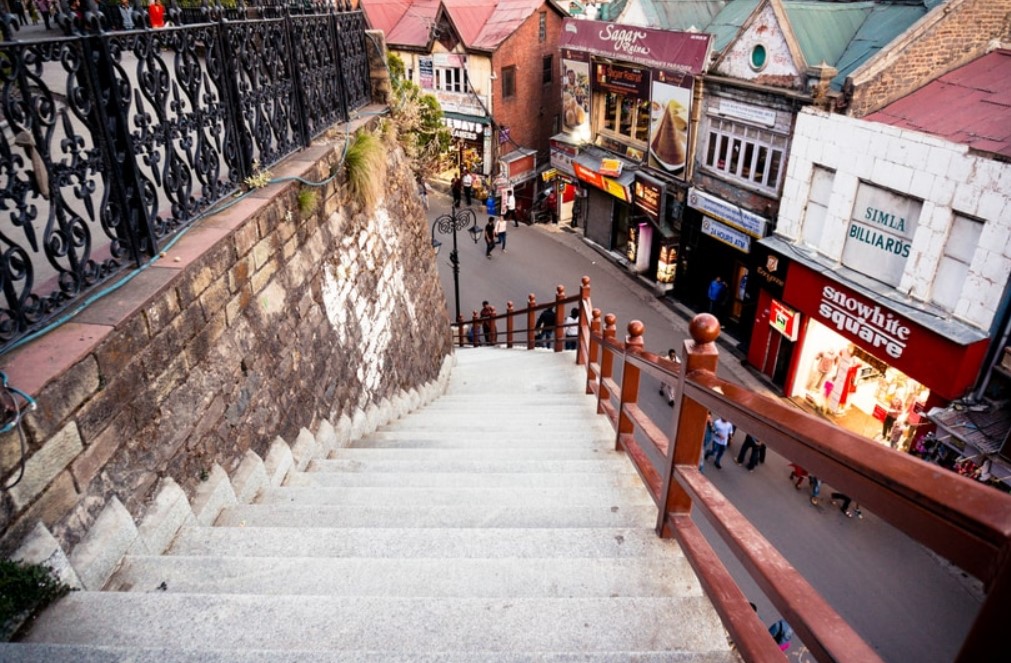 Shimla is a popular hill station in India's Himachal Pradesh state, thronged for its sublime climate and marvelous landscape. Its myriad point of interest adds to the delight of holidaymakers. You can also plan a trip to Shimla with your friends and family to enjoy a break from the monotony of life. Before you plan your trip, check out the best places to see in the Himalayan town below. Whenever you plan your vacay, visit HappyEasyGo for the best flight and hotel booking prices.
Best Places in Shimla
The Ridge
The heart of Shimla, the Ridge is a wide street running along Mall Road. This lively stretch offers gorgeous views of snow-covered mountains and lush greenery. It is dotted with cafes, shops, restaurants and boutiques that make a visit to the Ridge even more fun and exciting.
Mall Road
When it comes to shopping in Shimla, Mall Road cannot go unnoticed. With a wide range of shopping and dining options, the place attracts visitors of all ages. Kali Bari Temple, Gaiety Theatre and Scandal Point are some attractions located in the vicinity of Mall Road.
Chadwick Waterfall
For nature lovers, Chadwick Waterfall is a delightful sight to witness. Gushing amidst the Glen Forests, the waterfall falls from a height of 86 m. Enveloped by a blanket of lush greenery, the waterfall cascades down a huge gorge. You can splash around if you are not daunted by cold waters.
Christ Church
Your visit to Shimla will give you a chance to explore one of the oldest churches in North India. The impressive neo-Gothic architecture of the shrine makes it a sight to behold. Christ Church is located on the Ridge, so you can explore it without any inconvenience.
Related Posts