Australian Souvenirs Ideas to Pick When You Are in Sydney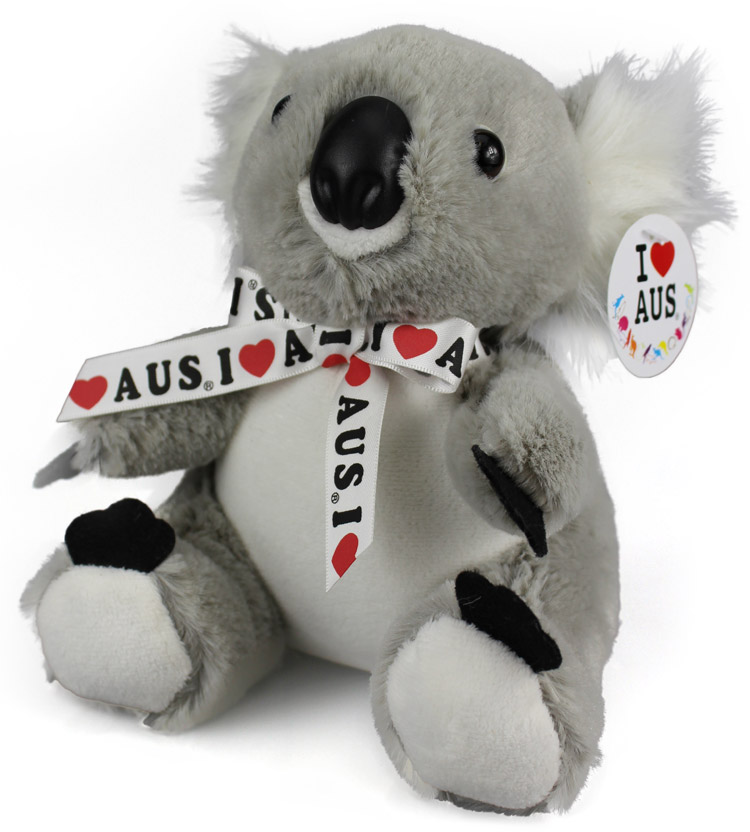 Souvenirs are one of the things you shouldn't forget when you are travelling to other cities or countries. After all, it is a great way to remember the good time you have during your holiday. Additionally, it can also be a great gift for your friends or family members back home. However, we know that choosing the perfect gift can be difficult especially if you don't know exactly what type of souvenirs that your friends or family like. But if you are visiting Australia, we are going to help you decide the perfect Australian Souvenirs for them. Here are some of the ideas you may like.
Opal
For you who loves jewelry, you are going to love the high-quality opal that this country produces. In fact, Sydney is the city where you can find various opal products. These beautiful stones will change colours every time it catches light, giving it a shiny and mesmerizing look. You can get your own opal earring with price starting from AU$ 79.00, depending on the size and quality of the gem and the gold used.
Kangaroo Leather
Kangaroo leather is also popular in Sydney and can make a great gift for your friends or family member. This leather is usually made into various craft such as belts, wallets, bags, and many other goods. It has unique fiber quality which gives it extra strength for its lighter weight. Usually, the price can start from AU$29.95 depending on the type and quality of leather as well as the type of products.
Camphor Cutting Boards
If you happen to visit Sydney, don't forget to grab a piece of camphor cutting board. It is a handmade cutting board perfect for your kitchen. Not only it looks beautiful, but the cutting board also has a natural antifungal and antimicrobial properties. These two properties making these Australian souvenirs a perfect gift for your friend who loves cooking or for your own kitchen. This special cutting board is usually sold at a price range around AU$ 35.00 to AU$ 129.00 depends on the size or quality.
Of course, there are a lot of more unique items you can find in Australia, but three items above are the perfect Australian souvenirs to pick when you are currently in Sydney. Not only they are easy to find but also can be great souvenirs and gift for your friend and family members, or for your own keepsake.
Related Posts