Best Ways for You to Book a European River Cruise In 2021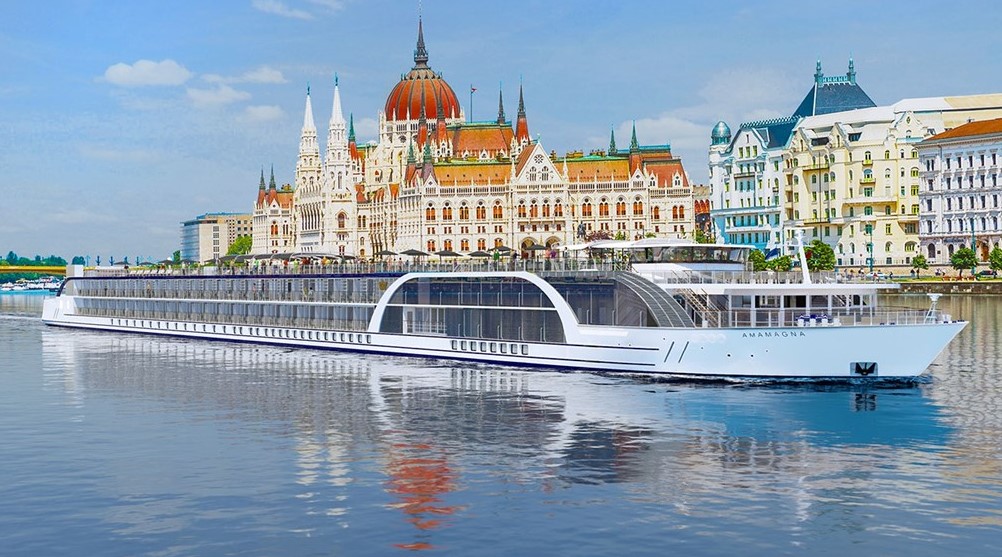 River cruising is a beautiful way to explore Europe. You can discover small towns and capitals by the river without all the hustle and bustle of big cities. It's also less expensive than flying or driving between places.
River cruising can be a more affordable option for those looking to embark on an exciting vacation. Ensure you get the most out of your trip, and there are ways to save some money. This article will outline several excellent ways to consider when booking your next European River Cruise in 2021.
Early Bookings Give Options, But Late Bookings Come With Discounts.
If you want to get a reasonable price and choice of cabin, it is recommended that you book in advance. The most important thing about taking European river cruises is booking early. If I were going on one myself, the first place I'd look for information would be my travel agent, who knows what's available when and can help me decide which cruise lines best suit my needs.
The suites are booked earlier than other cabins because they provide more room, so if this appeals to your sense of luxury, request them with confidence, knowing it will pay off later. However, if you don't have your heart set on a specific cabin or even an itinerary, it might be better to book late and save money.
Enquire and Know What Will Be Included
When booking a cruise, ask what an "all inclusive" trip is. The definition for the term varies from company to company, so be specific when asking questions about the all-inclusive packages they offer. If you drink a little alcohol but want the drinks included in your package, it may matter significantly which services are also covered under this service.
Ask For A French Balcony If You Need More Space.
When you consider the regular square footage, that number includes the space on your outdoor patio, which is pretty much unusable to you as a living space. However, French balconies are different! The sliding glass panel opens fresh air, and a fantastic view can come in, reducing no room for yourself inside.
Make Comparisons Before Choosing.
It all depends upon what kind of cabin size is essential to you. The ships that have higher passenger numbers will naturally provide less space for each guest. Suppose there are two river cruise boats, one that holds 128 passengers and the other having 190 compared to another company's boat of 160 guests.
In that case, opt to book on an alternative ship because it would be more spacious because of its lower capacity.
Book a Lower Deck with More Space and Make More Savings
If you're the type of traveler who doesn't spend time in their room but doesn't mind feeling, some vibrations opt for a lower-deck cabin. They book up fast and are usually as large as or larger than other regular cabins on higher decks since they only have top windows that do not open.
Consider The Pre-And Post-Cruise Options.
If you want to extend your stay a few days on either end of the cruise, ask your travel agent if independent pre-and post-travel plans are available.
Related Posts