What Art Can Be Found At The Moco Museum?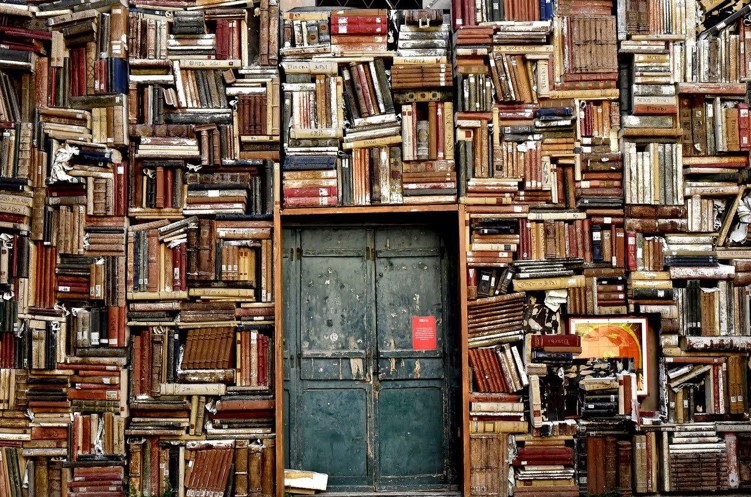 The Moco Museum in Amsterdam contains a wealth of modern art and street art. Moco' is the acronym for 'Modern Contemporary'. Those who take advantage of Moco Museum korting will certainly not be disappointed. What art can be found at the Moco Museum and what does this place aim to achieve? Read this article and find out what kind of art can be found at the Moco Museum so you won't be disappointed.
Art for everyone
The artworks from the Moco Museum are numerous and from well-known artists. Examples include Jean-Michel Basquiat, Keith Haring, Damien Hirst and Jeff Koons. Or how about Tracey Emin or Andy Warhol? There is something for everyone, whether you are young or old. This museum can be found in Suite Alsberg at Museumplein. The exact address is Honthorststraat 20.
The special history of Villa Alsberg
Villa Alsberg has a special history. This building in the heart of Amsterdam was designed by Eduard Cuypers in 1904. He was a relative of the legendary Pierre Cuypers, to whom we owe both the design of Amsterdam Central and the Rijksmuseum.
What does the Moco Museum want to achieve?
The Moco Museum has branches in both Amsterdam and Barcelona. Both buildings aim to promote the popularity of art, especially among young people. This mission seems to be very successful. Meanwhile, Moco Museum has welcomed more than 2 million visitors from over 120 different countries! This place makes art much more accessible to a large audience. It is therefore aimed at a broad target group, which is partly persuaded by the Moco Museum korting to visit the museum.
Attention for street art
The Moco Museum in Amsterdam wants to be leading. As such, it presents contemporary art by several well-known names, such as Koons, Kusama, Warhol and Rotko. In addition, it offers opportunities for lesser-known artists to present themselves. In addition, it gives a lot of attention to street art because it connects people. It encourages participation and togetherness, which is something we can use in these times.
Support for charities
Part of the Moco Museum's art collection is devoted to charity. The museum therefore cooperates with various charities. A portion of Moco Gallery's profits is donated to various charities. This undoubtedly makes you feel even better when you take advantage of Moco Museum korting At the same time, it shows how far the influence of the art world can reach. In the end, it only makes the world a better place!
Related Posts