Maintenance Tips for Your Boat Seats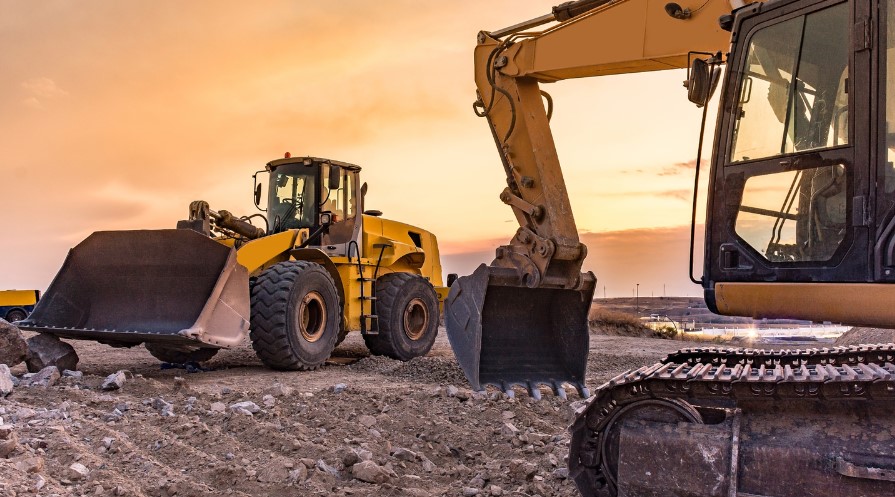 The seating on your boat is subject to a lot of wear and tear. Though they are designed to withstand harsh weather conditions and large amounts of moisture, you still need to care for your boat seats to some extent. The material on boat seats can deteriorate over time or grow mold and mildew on it.
See below for some essential tips to maintain your boat furniture outdoor living if you own a boat.
Wipe and Dry Off Your Seats
Make a practice of wiping down the seats once every week. Use a marine-grade vinyl cleaner to remove any dirt accumulated in the seams. You also want to ensure you towel them off. Otherwise, you risk the growth of mildew. Avoid using metal brushes, abrasive or industrial strength cleaners.
Bug repellants and suntan lotion can cause staining on the fabric of your seats as well. To avoid this, clean the vinyl off immediately after exposure.
Pay Attention to Your Warranty
Pay attention to your warranty agreement if you have one. Sometimes mildew and staining are not covered. If your boat seating experiences mildew, try to clean it off with a marine-rated mildew stain solution.
Store Your Seats in a Dry Place
If you are going to store your boat for an extended period, consider taking the seats out of the ship. This is especially important for environments with high humidity. If your boat is being stored on water, your seats are also at risk of damage. If you do not have the time to perform maintenance on the boat seats, take them out and store them elsewhere.
Taking care of a boat requires a lot of work. However, even the best boatmen can forget to keep their upholstery clean. A certain amount of wear and tear is expected, but you can avoid a lot of the nasty mildew if you clean your seats regularly. Contact a dealer today if you need new boat seats.
Related Posts