Visa Requirements For Canada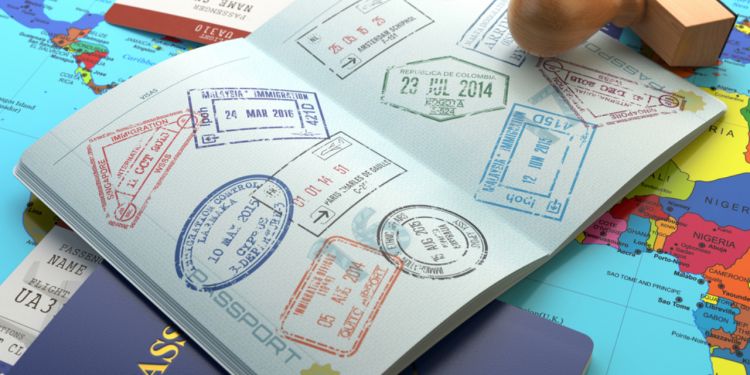 Millions of people apply for Canadian visa every year but unfortunately, they fail midway because they don't know the proper procedure for that. In simpler words, it's difficult to find legitimate information about the visa requirements for Canada but don't worry because if you are here, we've got your back! All you need to do is to try sites like IA Visa where there's all the information you need about visas no matter what the country is.
Other than that, here are some guidelines about Canadian visa that will come in handy to you.
Do You Need To Visit Canada?
Yes, mostly people require an Electronic Travel Authorization or a visa if they want to travel to Canada. You don't need both the things,in fact, if you have any one of them, it will be more than enough. On the other hand, yes, there are some people who only need a passport to travel. For example, if you are an American-Canadian then all you need is a Candian or US passport. In case you are a Canadian resident then you need to keep your permanent residence card and that would be enough for you to travel to Canada.
What Are The Documents Required For Visa For Canada?
As most people apply for a visitor visa when traveling to Canada, here are a few documents that they need for this process;
Passport: An original passport that comes with a validity time of 6 months and it must have one blank page for the stamp.
Canada Visa Application Form: These applications form are to be filled online and then they are to be signed by the applicant.
Photo Specification: Two passport size photos with semi-matt or matt.
Bank Statement: You need to bring a bank statement that has all the details of the transactions occurring over the past six months.
These are the important documents that you need to carry with you if you are applying for a visitor visa to Canada.
How Can I Apply For Canada?
If you aren't a Canadian resident then we'd recommend you to apply for a visit visa as this is what most people out there do. For visit visa, you can now fill an online application form. It's a better option because this way you can save yourself from all the courier fee and you won't even have to wait for any mail delivery. When you submit an online application for your Canada tour, you can then get status updates for it directly in your online account. As far as the documents are concerned, well, as mentioned earlier, you need your passport, your photos, your online application form and your bank statement. Another tip that can come in handy to you here is to get some help from an agent because these people know how to get your applications approved and this can save you a great deal of time!
Related Posts