Why should You Go for an All-Inclusive Charter Vacation?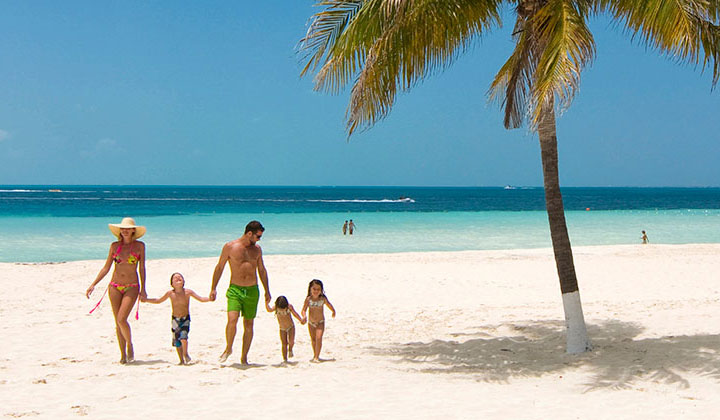 If you are looking for a fun way to spend your holidays, an undocked vacation can be the best thing to do. Have you thought about opting for a crewed yacht charter? You can go with your family members or friends. This customized travel experience will provide you with a knowledgeable captain and also a personal gourmet chef.
A crewed yacht charter is going to provide you with a lot of benefits that you will experience in a commercial cruise or in a resort stay. Thus, you are going to enjoy a one-of-a-kind vacation which is all-inclusive and is just about you.
Let's take a look at the different kinds of things that you can enjoy.
Leave Worried on the Dock
Before you depart, the crew that has been selected is going to contact you to discuss things like,
They will talk about the provision and preparation of the yacht to make sure you enjoy optimum comfort. Everything, starting from the beverage to the toys on board are going to be tended to before you arrive. Hence, you will not have to worry about anything.
Maintain Your Own Schedule
A charter yacht doesn't have a pre-set departure duration or date a feature that sets it apart from the large cruise ships. This means when you will depart and how long you are going to stay on this island-hopping tour is totally up to you. You can plan something exotic like the South Pacific, Far East, France, or Seychelles on the Indian Ocean or opt for an enchanting tour of the Mediterranean. Irrespective of where you are planning to undock, you can enjoy the flexibility of an itinerary that has been customized to cater to your requirements. Every day, the sunrise is going to tell you a new story and each sunset will provide you with unforgettable memories.
Get Access to More Interesting Points
With a private yacht holiday, you will be able to escape the crowd. The cruise can accommodate pristine beaches and intimate coves. This is something that a large cruise will not be able to provide. Moreover, crewed charters can also access secluded anchorages and hidden harbors which are not permitted to self-skippered yachts, too. This vacation can serve as your access path to paradise. The fresh air, the unfiltered views, and minimal distractions will serve as the perfect setting for your vacation. It is your chance to enjoy the beauty of nature.
Enjoy Customized Menu
Is your traveling partner a picky eater? Are you allergic to shrimps? With a personal chef on the board, you will not have to worry about anything. Your chef is going to prepare meals from the menu that you have prepared. Hence, you can dine without stressing about food allergies, dietary restrictors, or hard to digest food. All food and beverages are included with crewed yachts. So, you simply sit back and relax, while your food requirements are taken care of.
Related Posts